This is us!
We are a team of passionate individuals, possessing complementary skills to achieve project goals in design, development, and product management.
We are on a mission to be known as the most reliable technology & design partner globally.
4

YearsYoung

25K+

CoffeesConsumed

30+

SuccessfulProjects

92%

RepeatBusiness
Our Passion For Reading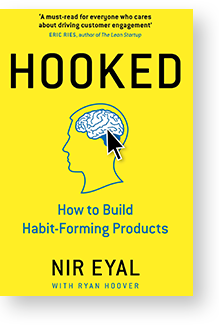 Hooked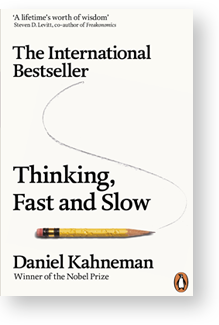 Thinking Fast and Slow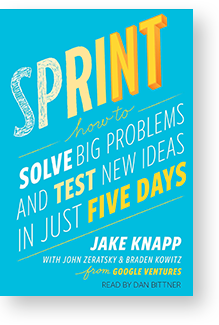 Sprint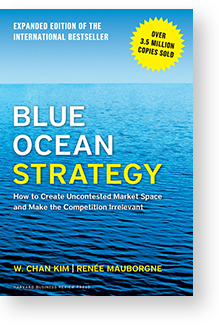 Blue Ocean Stategy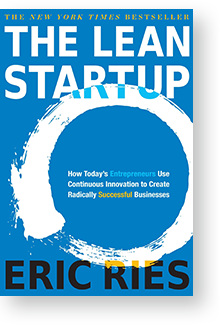 The Lean Startup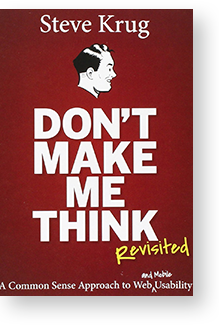 Don't Make Me Think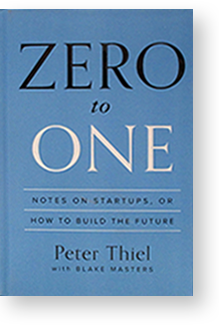 Zero To One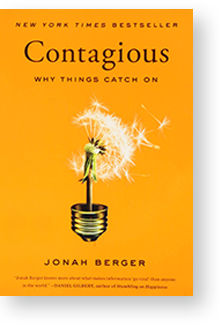 Contagious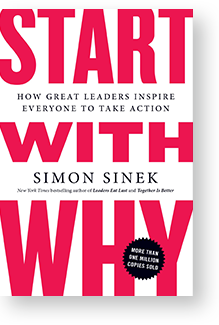 Start With Why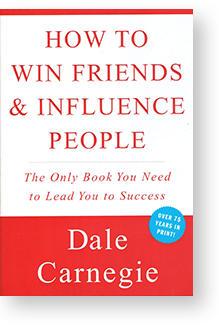 How to win friends and influence people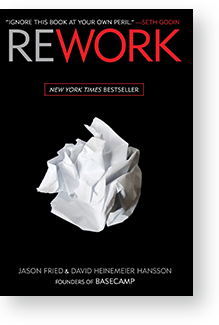 Rework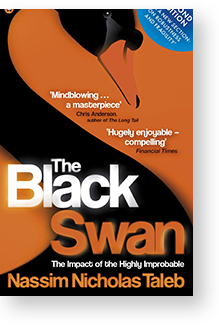 The Black Swan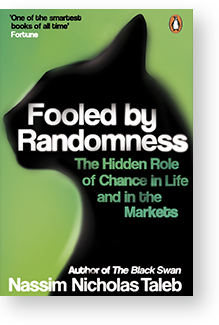 Fooled by Randomness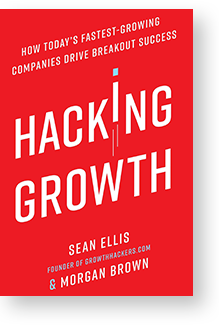 Hacking Growth
Say Hello To Our Core Team
We Ask
The Right questions
We believe in understanding the ideas to its core. We understand, discuss & debate to ensure the best execution of the project!
We Believe
In Punctuality
We consider time to be the most important asset and we make sure to critically deliver the milestones on-time, always.
We Stay
Truly Connected
We believe communication to be the core when it comes to executing ideas remotely. We are prompt and proactive to respond to our client requests.
We Work
With Transparency
We believe in staying lean and agile! We stay in the loop to gain insights and feedback. Thus, making announced progress and keeping everybody updated!
It was amazing to work with Finlark technologies. They undertook my project, FieldSpot from just a mere idea and developed fully functional web and mobile apps for our internal task & field-agent deployment system

Mr. Shah, FieldSpot
Let's build something amazing together!
Clarity and commitment are at the core of Finlark. Delivering great results for our client partners is our top-most priority!