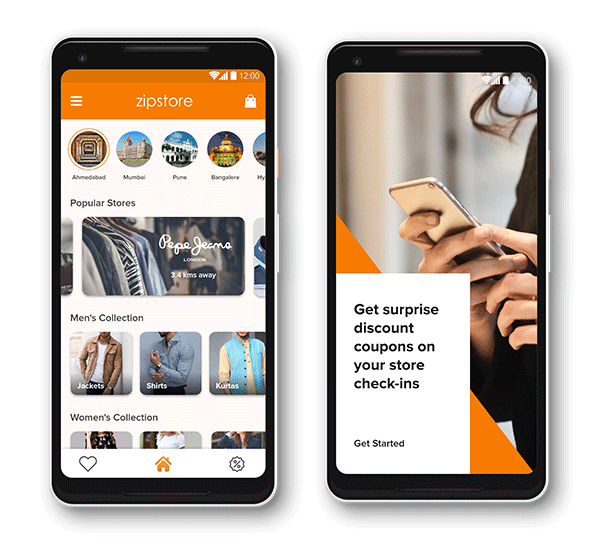 Zipstore
We helped the Zipstore team in building the omnichannel commerce platform enabling consumers to enhance their local shopping experience by helping them discover products and discounts!
CakePHP
Native iOS - Android
BLE
Live Project
Have a project in mind?
Let's have a brief conversation over your project and our BA team will send out a quick ballpark quote within a few hours!